WELCOME TO RINGER WIKI ADMINS PAGE
Here you will find info on who are the admins of the Wiki.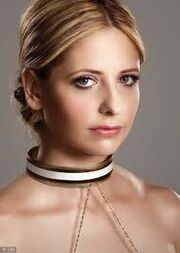 You can also find out how to become one.
Founder and Admins
Sheckdiesel13 | Founded the wiki on June 3rd, 2011.

| If you have any problems, concerns, or suggestions please contact an admin above.|
How to become an admin
Contact Sheckdiesel13 if you want to put in for an admin position. We will be adding one more admin in Feburary. Just write a short letter explaining why you want to be an admin.
Requirements
In order to be an admin you must be active.
contribute to the wiki weekly.
Sheckdiesel13 (talk) 02:41, January 24, 2012 (UTC)